Phytotoxicity of Pesticides: What You Need to Know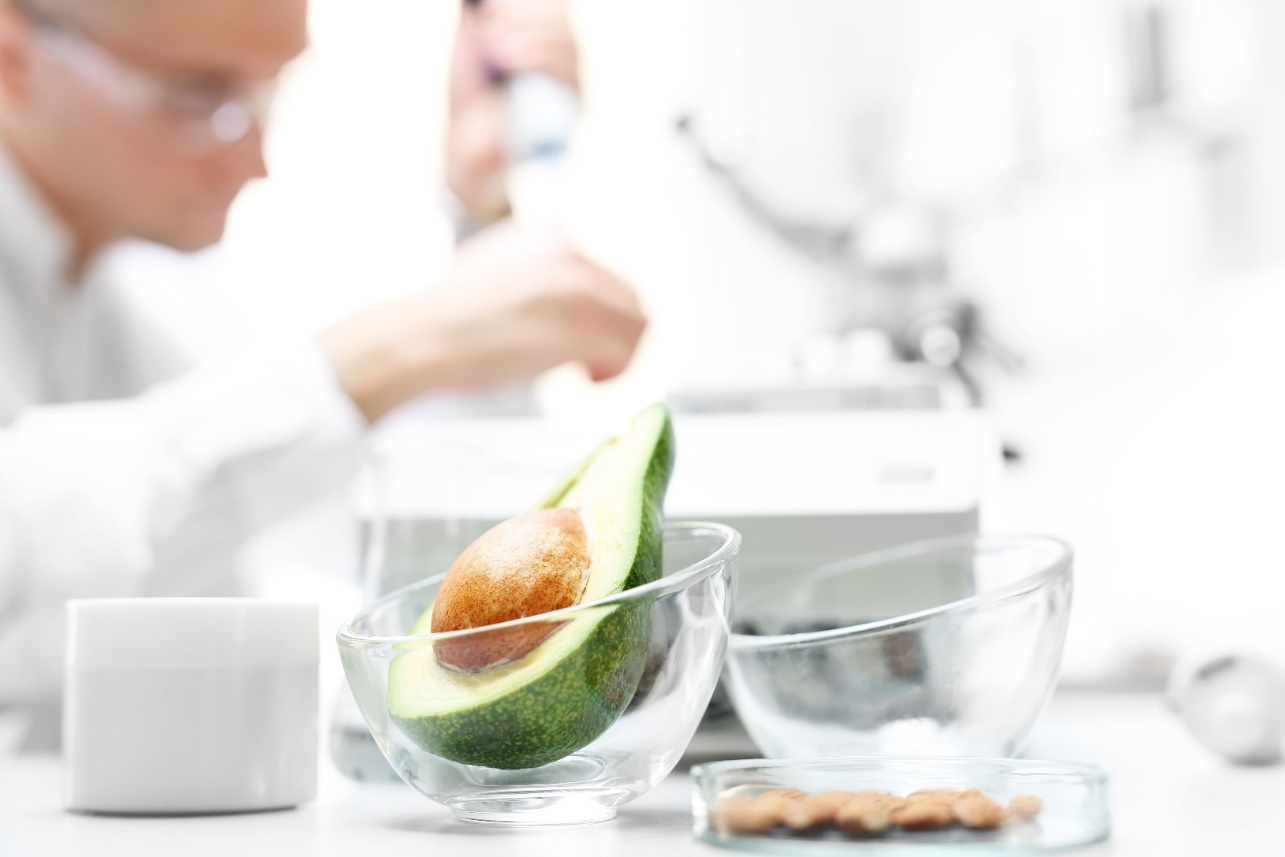 Pesticide residue testing is one of the most important services we provide here at Eurofins. Essentially, some pesticides and insecticides contain compounds that are toxic, and may also create phytotoxic reactions when mixed. These reactions cause damage to plants. Plants affected by phytotoxins may grow abnormally or stunted, and may also suffer from chlorosis appearing as spots, discolouration, or leaf yellowing.
Concerned about pesticides? Read on for the Eurofins crash course on the basics of phytotoxicity.
How we test for agricultural pesticides
Farmers and growers concerned about pesticides and insecticides may feel like they have their hands tied – eliminating pesticides completely is often not an option, as it leaves crops vulnerable to insect damage. Finding a pesticide that doesn't harm your crops is vital to successful agriculture, but part of this process is establishing which pesticides will or won't harm particular crops. Having testing data to support your pesticide decisions is important.
A testing lab is able to not only record this data, but also differentiate between the damage sustained. It may be caused by pesticides, insects, temperature, or nutrient deficiencies, and making this distinction is vital to the accuracy of the data. We perform tests on healthy plants, as wilted plants are often over-sensitive to spray-related damage, and may not provide accurate results. Temperature control is also important, as pesticides either dry too fast or remain for too long in very hot or cold conditions.
Agricultural pesticides and insecticides need to be created responsibly to avoid phytotoxic reactions. Data uncovered by testing labs – such as Eurofins – forms the backbone of the context used by those who formulate pesticides.
How phytotoxicity affects plants
Phytotoxicity has the capacity to alter plants on a cellular level and hamper internal and external systems. If phytotoxins interrupt the plants' chloroplasts, plants have a higher chance of developing a number of major issues. These could include respiratory issues, imbalanced hormones, osmotic imbalance in plant root systems, and even loss of the protective, waxy cuticle on the outer layer of leaves.
It's entirely possible that these issues are caused by overpenetration into cells of pesticides caused by over-application. Note that over-application can be caused by larger than ideal volumes of pesticide, and also over or under-estimated ratios used in mixed formulas. Our testing can isolate whether or not this is causing problems, instead of the formula itself.
Phytotoxicity Testing
A comparison of LCMS and GCMS pesticides reports from three major NZ pesticide testing laboratories reveals that between them they can test water and food samples for 715 different compounds. Many of these compounds are required for MPI reporting, but the majority are not. Currently, Eurofins offers the largest number of compounds at 539 with 174 unique compounds .To learn more, get in touch with us today.